Are you currently debating whether or not to learn Indonesian?
You aren't alone. Learning a new language requires a huge investment of time, and often money as well. That's why so many people are hesitant to spend the amount of effort required to become fluent in another language. However, learning a new language can be one of the most rewarding experiences in life and there are a number of reasons why you should start studying one… and start studying now!
Click Here And Start Learning Indonesian With A FREE Account!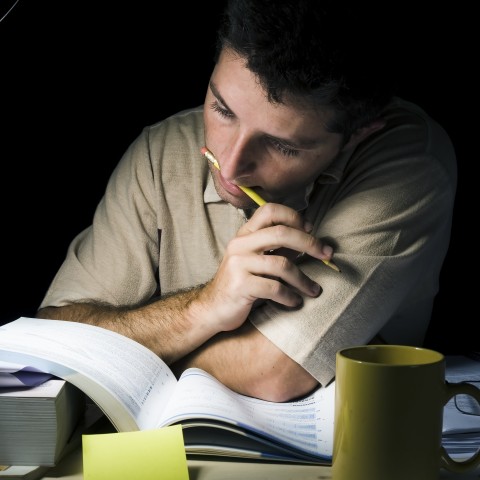 More Opportunities
That's right. It's not rocket science. A new language can open up many new doors. You're able to work in countries other than your own, leading to a world of new opportunities. It can also qualify you for many new jobs in your home country as well! There are tons of employers who look to hire multilingual professionals every year!
Meeting New People
This may be one of the most rewarding parts of learning a new language. You'll be able to get to know speakers of other languages on a more personal level. Meeting people from around the world is one of the main reasons people begin to study a language, so don't ever feel like making new friends isn't a good enough reason to start studying!
Exploring A Different Culture
Whether you decide to live abroad, or you're just taking a vacation, knowing the local language will give you the ability to better understand the people and culture of a different country. This can open your eyes to not only their country, but your country as well! You can understand how people see your home from their perspective.
Stop Procrastinating And Start Learning! Sign Up For FREE Here!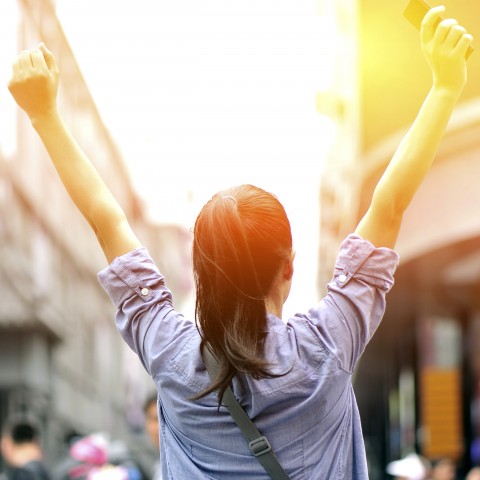 Health Benefits
Good news! Studying a new language actually comes with health benefits! Studying a new language helps keep your brain sharp! By studying every day, you're helping your mind fight off the old age and stay fresh!
Because It's Fun
When it comes down to it, learning a new language is just plain fun! There's always something new to learn and the rewards are endless! Whether your goal is to meet new people or to get a job in a new country, language learning is something that is actually enjoyable!
Start Learning Indonesian For Free By Clicking Here!
There are millions of reasons to learn a new language, so what are you waiting for? Dive in head first and start studying with us! You can sign up for a FREE lifetime account and start achieving your Indonesian language goals today!